SZZT exhibition team backed from Seamless Payment
Seamless payment has already successfully completed at Dubai International Convention & Exhibition Centre, Dubai, UAE. For this royal event, SZZT Electronics brought our advanced products, such as Smart POS, Wall Mounted Payment Kiosk and Encrypted PIN Pa to our customer in worldwide.
Seamless Payment 2017 was held on 1st – 2nd May. This exhibition provided speech, case study, interview, presentation, and seminar to exhibitors to understand trends of international marketing, to display their products, and to engage communication between each of enterprise.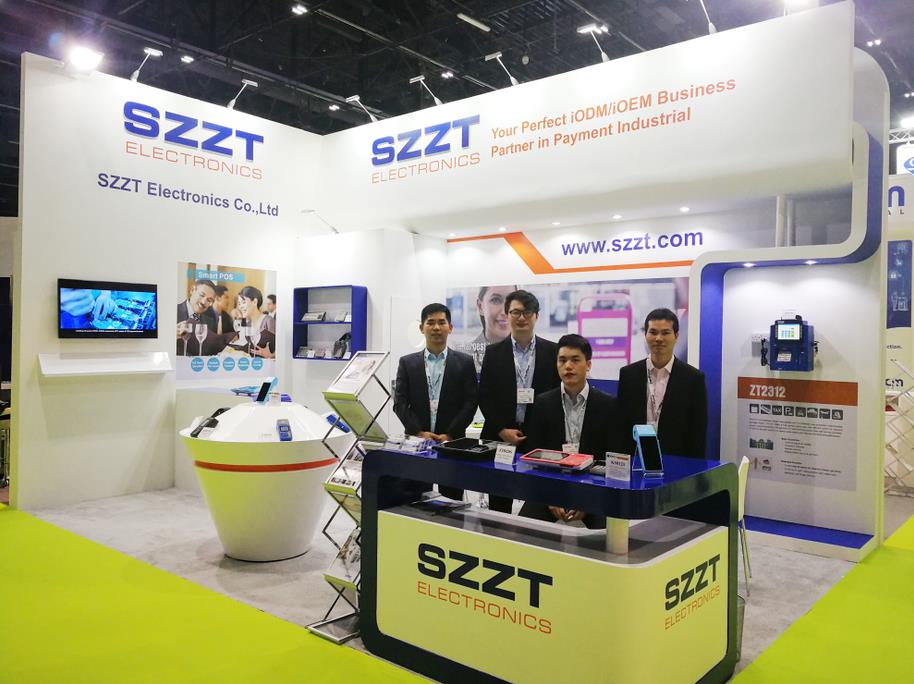 "Seamless" is a global exhibition which focus on retail, E-commerce, and payment and Seamless Payment is a branch of "Seamless" exhibition which highly focus on payment. Each year, over 10,000 participators and more than 400 exhibitors attended this event of each year.
In this trip of Dubai, SZZT exhibition team brought Smart POSs: KS8223, KS8123, ZT8120 and more. SZZT's Smart POSs contain convenient and effective bar code payment, the third part payment channel and many types of function. Additionally, SZZT's Sales manager, Mr. Eric Chin, who is mainly in charge of Middle East Market, made a excellent speech on "Launch Pad" session to introduce a popular product: Wall Mounted Payment Kiosk ZT2312.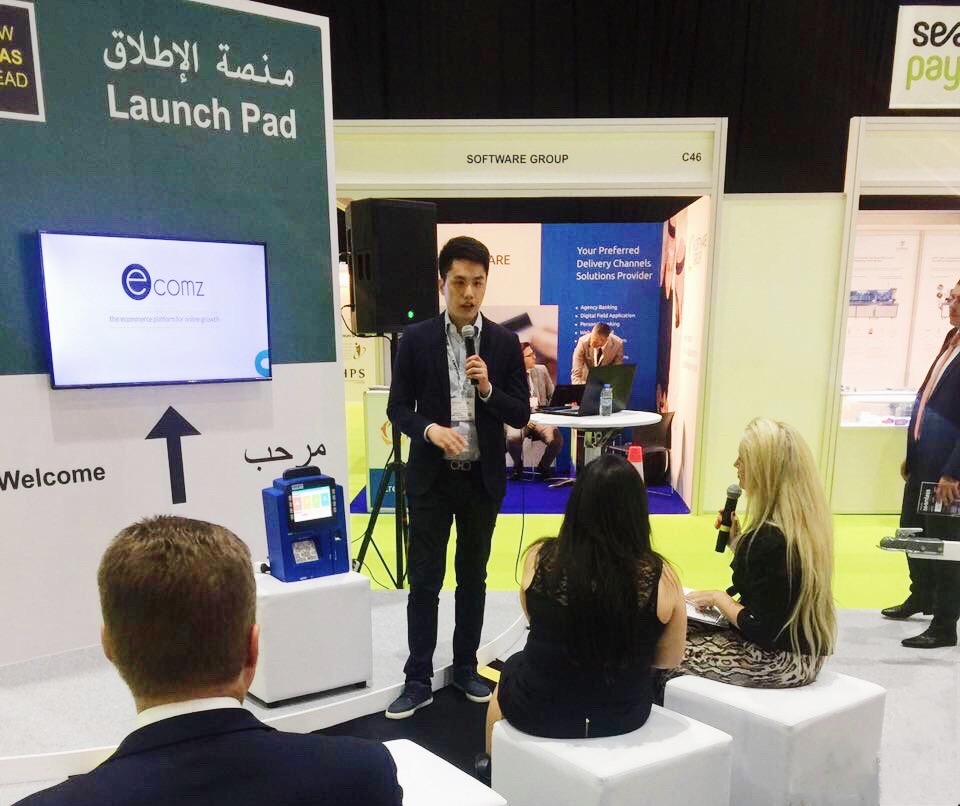 ZT2312 has embedded operating system which based on "smart, manageable, and maintainable". It appears color TFT touch monitor and voice prompts, and supports automatically server-side software download, remote management, low management and maintenance cost. Importantly, ZT2312 is high security with ATM full hardware encryption technique. All the data are saved in chips and it can effectively avoid loss of data. ZT2312 is able to achieve account query, transfer, bill payment, andIC card recharge.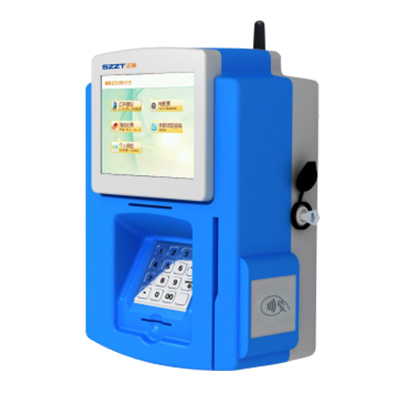 In Seamless payment, our sales team introduced our products to customers clearly and made an effective communication with them. Except the existing services, we highly focused on the customized services by their actual requirements. In this royal event, we learned so much about products creating and technological breakthroughs in industry. We were very appreciated to many valuable advises by our customers that could help us to make progress in products development.
Opportunities are always for those who are prepared. SZZT has been through more than 20 years development, we are very confident of our products and passionate about market for now and into the future. We are sincerely to invite more customers to pay attention on SZZT and looking forward more cooperation opportunities.